🐳HELLO, FiNALLY iNTRODUCiNG . . .
🔎. . .is this carrd harrd to read?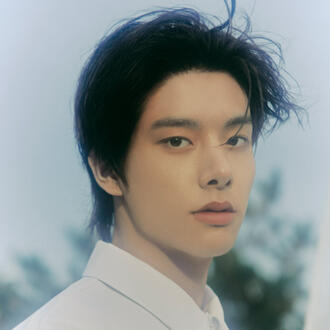 jade!
she/her
% entp, jan 19 capricorn
multistan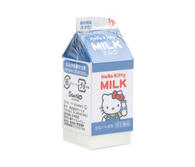 SUPER C

OO

L

!
anime, manga, kpop, home alone, rain, food, music
NOT C

OO

L

!
math, school, insects, bugs,
hot weather
semi ULTS

!
enhypen heeseung p1harmony jiung day6 dowoon n.flying seunghyub jaehyun the boyz juyeon ateez san exo jongdae stray kids seungmin nct jungwoo
ULTS

!
enhypen jaeyun seventeen soonyoung minghao the boyz eric hyunjae got7 yugyeom red velvet yeri
anime

!
hibike! euphonium a silent voice ouran highschool host club soul eater tsurune yona of the dawn beck
manga + manhwa

!
blue period insos law omniscient readers viewpoint beck soul eater trash of the counts family eleceed
characters

!
omniscient reader dokja insos law dan-i soul eater death the kid blue period yatora bsd ranpo
GAMES

!
GENSHIN IMPACT BANG DREAM ENSTARS PROJECT SEKAI honkai impact minecraft
i also regularly listen to other groups + soloists woodz wonho chungha heize & more
૮ ˶ᵔ ᵕ ᵔ˶ ა